Angel Card Guidance Readings
Using 7 oracle decks consisting of Angels, Archangels, Fairies, Dolphins, Mermaids and more, Donna will provide a storyboard type of reading. This session will tap into areas of your life: love, health, money, and life purpose. This is a great way to see a hawk eye's view of everything going on; why things are happening; and how to excel in your life moving forward.
Archangel Readings (English/Spanish)
Your Angels are calling and they have a Message for You! Experience the unconditional love and guidance from your Archangels through the Divine connection of an Archangel Reading. Embrace Peace, Inspiration, & Empowerment by experiencing Sandra's gifts of guidance, intention, and healing. Sandra is a Certified Angel Messenger Practitioner, has a BS and MS degrees in Biology, and has studied with numerous well-known spiritual experts. With unwavering faith and unrelenting passion to help people heal, Sandra touches and transforms lives.
Trish Hurley offers the ancient art of divination. Her Elemental Divination uses shells, rocks, crystals, coins and bones on a cloth that displays the five elements of the Dagara tradition (water, fire, earth, mineral and nature). Experiencing a divination is a beautiful, empowering and healing manifestation of the spirit realm. Trish studied with Malidoma Patrice Some, a West African Teacher and She works as a healer using the spirit of plants to facilitate healing. Patricia carries a Sacred Pipe which is used for prayer and healing.
Spirit Guides, Ancestors, Psychic, Tarot
Elizabeth's first remembered vision was at the age of three, ask her about it, it's a good story.
Raised in a conservative atmosphere, she turned her back on these gifts until her ancestors kept coming to her in dreams telling her she had chosen wrong. She then began to research her lineage and found that her great great grandfather was of Native American descent and it was said he could heal with a touch. She can remember whispered conversations around the table by the women of the family about premonitions and such that were not spoken about in public. She was drawn to the tarot and found it to be a wondrous and enlightened tool. After much study and comparison of different theories on the tarot, she keeps finding new and different nuances that are ever opening new doors and ways of thinking about and interacting with the world around us. Elizabeth reads with her heart and whispers from the ancestors and spirit guides to bring forth the messages that are waiting for us all.

Trained at an early age in the arts of divination, Rosalie brings years of experience and unique perspectives to help you through the frustrations of trying to awaken and explore your unique gifts. With direction from spirit, she can help you find the answers you seek and set intentions going forward toward a bright future.
Three Spirals Life Coaching: Do you have areas in your life where you are not entirely satisfied and happy? Do you have negative habits or self-talk, decision fatigue, lack of motivation or energy, etc.? Intuitive Life Coach Merylee will give you strategies, techniques, and the confidence to live the life of your dreams. She will help you define and achieve your goals joyfully and easily and you will maintain them into the future.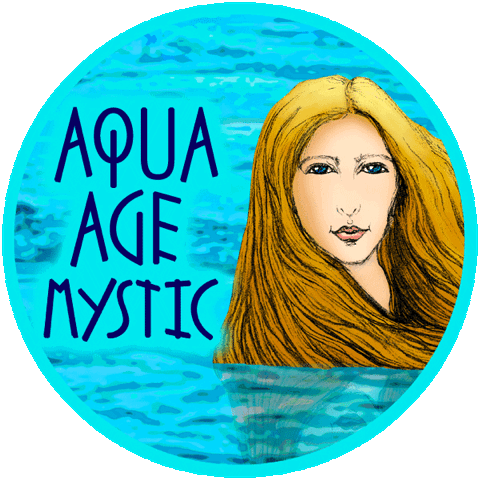 Aqua Age Mystic, Psychic, Past Life Readings
Our Higher Selves, Compassionate Helpers & Mother Earth will uncover a Quantum Past Life Memory. You may recognize "habits" that need to change, find skills you have forgotten, or special powers you brought with you into this life. Sometimes it confirms you are on the right path toward your purpose. I will be your guide on this deep dive into yourself.